New Feature: Last.fm Grid Generator
Wednesday, April 22, 2020
We're making it even easier to share your music taste in a fun and quick way, with Last.fm Grids! Our generator is the fastest, and most customizable Last.fm Grid generator on the Internet. Get started now and read on to learn more!
What are Last.fm Grids?
A longstanding tradition on music forums and social media apps is sharing a 3x3 image of one's most listened to albums over the last week. It's a quick, visual way to show off one's amazing music taste!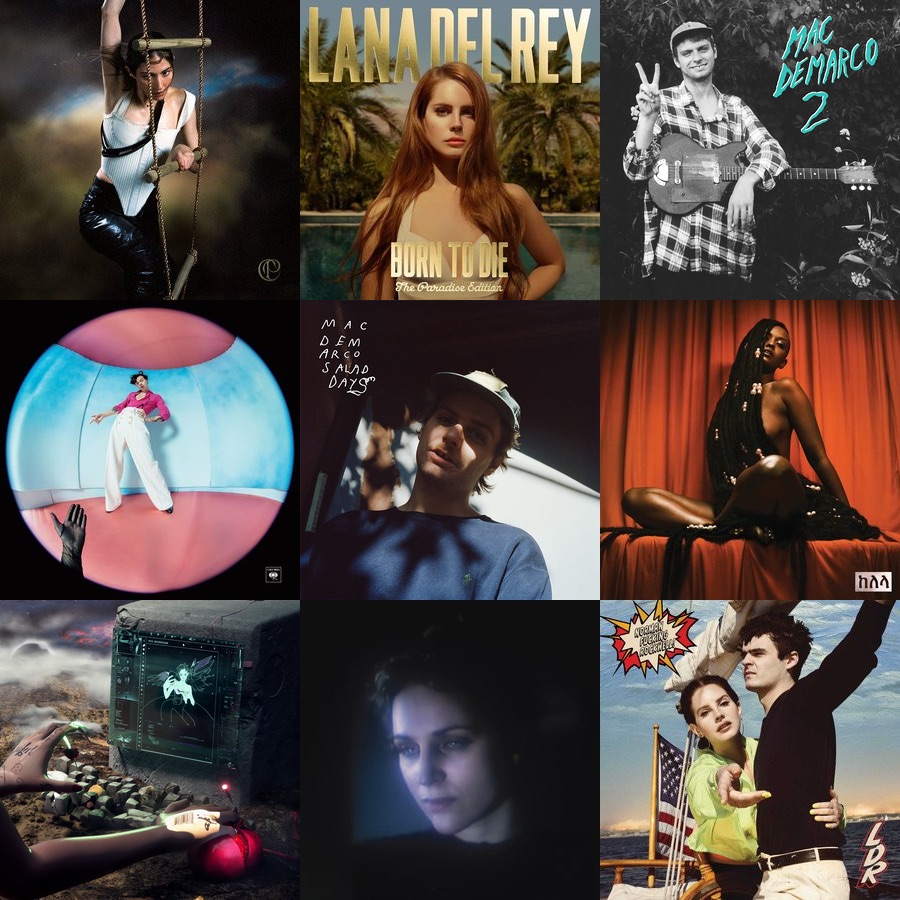 Example 3x3 Last.fm Grid
Customize Your Last.fm Grid
Spotlistr's Last.fm Grid generator is the most customizable including the ability to:
Create 3x3, 4x4, 5x5, and even 6x6 Grids
Show/Hide Artist Name
Show/Hide Album Name
Show/Hide Play Count
Show/Hide Grid Metadata
And the best part? The Grid updates in real-time!
What's Next?
We're considering expanding our Grid generator to include most listened to Last.fm Artists next. We're also exploring ways to generate Grids based off of Spotify data!
Go ahead and create your Last.fm Grid now. Feel free to tag us on Twitter @Spotlistr
Spotlistr is the easiest way to convert anything to a Spotify Playlist!
Check us out
.